Treat yourself to a Venetian Mirror or present one to someone you know deserves a reward.
Venetian mirrors have a special history of their own.
Reward yourself, or someone you care about, with a gift of one of these beauties.

Please note the Item Number and Description of any mirror of interest.
Then Contact Us to get more details via email..or phone us on (03) 9370 5744 Mon-Fri 9:30am-5:30pm and Sat 9:30am-3:30pm..


VMOH-31FBC - Venetian Mirror Oval Horizontal Full crown

Back to top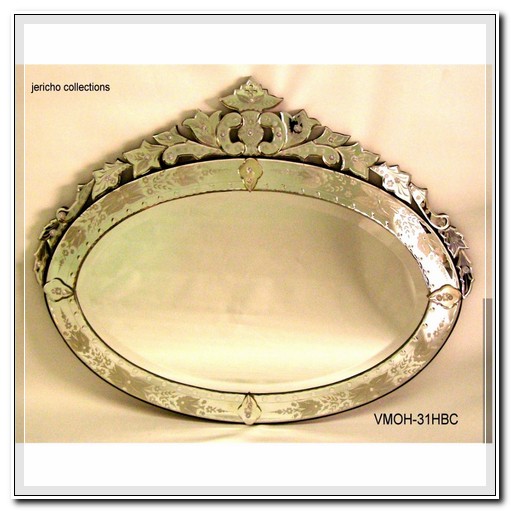 VMOH-31HBC - Width 87 cm x Height 76 cm

Back to top



VMOV-32FBC - Full Crown Medium - Width 89 cm x Height 144 cm

Back to top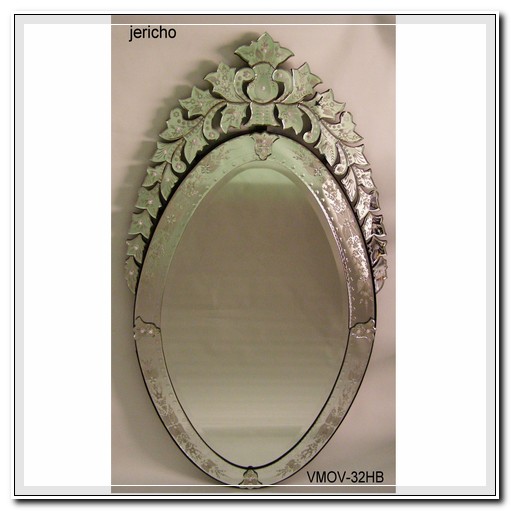 VMOV-32HB - Half crown Medium - Width 84 cm x Height 148 cm

Back to top



VMOV-32HBC - Medium - Width 56 cm x Height 109 cm

Back to top



VMOV-32HC - Small - Width 46 cm x Height 81 cm

Back to top



VMRP-300 - Rectangular(Plain) - Width 76 cm x Height 99 cm

Back to top



VMRV-34HA - Large - Width 80 cm x Height 177 cm

Back to top



VMRV-34HB - Medium - Width 60 cm x Height 129 cm

Back to top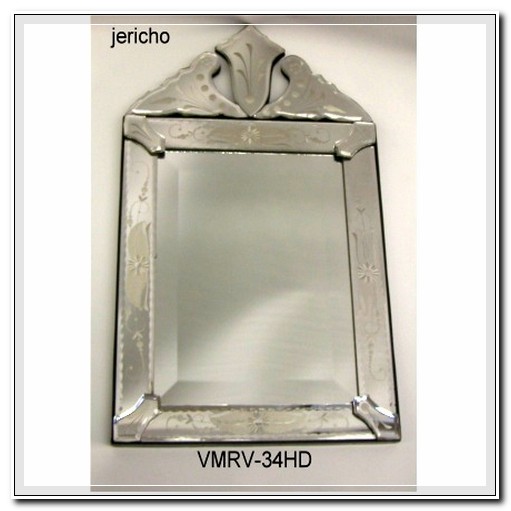 VMRV-34HD - Mini - Width 30 cm x Height 49 cm

Back to top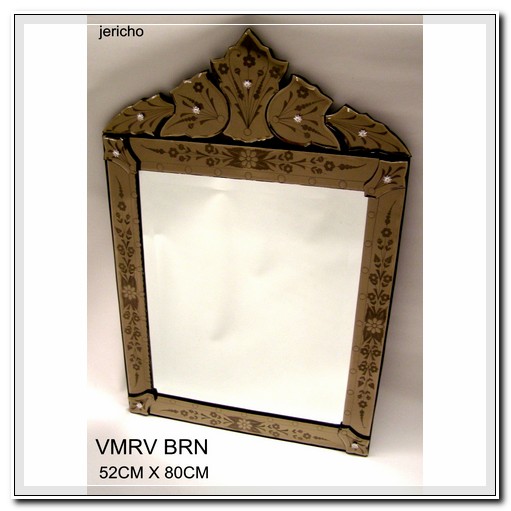 VMRV-BRN - Venetian Brown Tinted Glass Rectangular - Width 52 cm x Height 80 cm

Back to top



VMSQ-70FC - Venetian Mirror Square Full crown - Width 77 cm x Height 77 cm

Back to top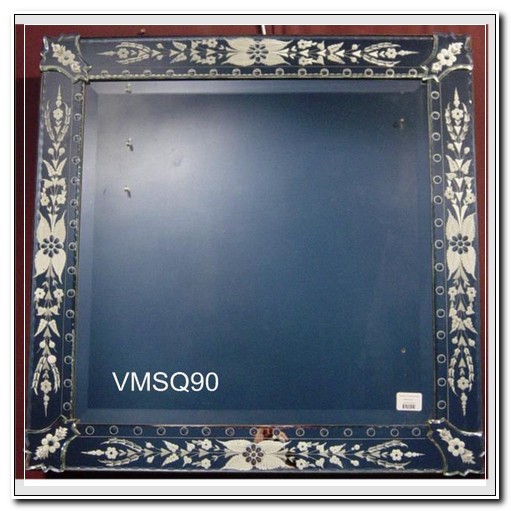 VMSQ90 - Square Mirror(Plain) - Width 75 cm x Height 75 cm

Back to top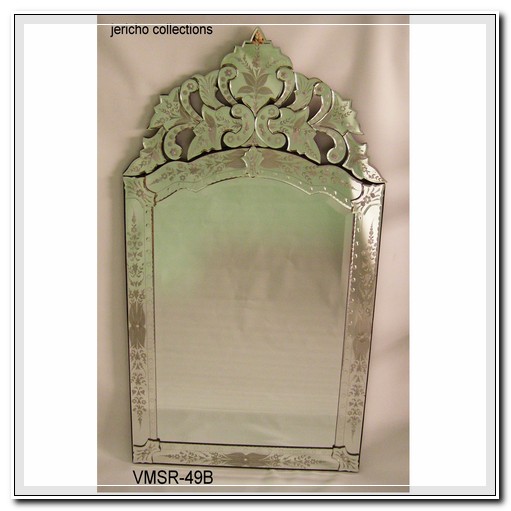 VMSR-49B - Venetian Mirror Matthew Design - Width 77 cm x Height 140 cm