These exciting Bromley prints & Limited Editions are available specially framed in an unique Perspex box to both protect as well as complement the artwork.
David Bromley is a six times Archibald Prize finalist, including an impressive four consecutive years.
Since the mid 80's, Bromley has had more than 30 exhibitions in Australia, as well as exhibiting regularly throughout Europe, the UK, South Africa, Asia and the United States of America.
Bromley makes use of layering and texturing techniques while employing mediums such as metallic paint and leaf combined with black outlines on bold colours.
All his pieces come with a Certificate of Authenticity and have been framed to create depth and a smooth and modern feel to allow the artwork to do all of the talking!
Check out his history and credentials at the Wikipedia.

Let us supply your choice of these collectable artworks.
Our range of his Limited Editions come in UV protected acrylic box framing which is great for that modern and light feel.
We can even frame and protect your investment in a range of other frames.
Your choice of frame can be gold-leaf, silver-leaf and various timber finishes.

Reward yourself, or someone you care about, with a splendid gift of one of these high-quality and highly collectable Limited Editions.

Please note the name of any of these Bromley Limited Editions then Contact Us to get more details via email..
or
phone us on (03) 9370 5744 Mon-Fri 9:30am-5:30pm
or Sat 9:30am-3:30pm..



4 Young Pirates

Back to top




Adventures at Sea

Back to top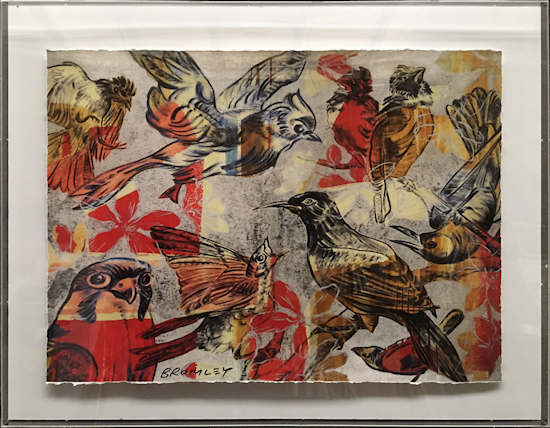 Birds and Flowers

Back to top




Cream Nude Flower

Back to top




Red Nude Butterflies

Back to top




Yellow Butterflies

Back to top




Young Admiral

Back to top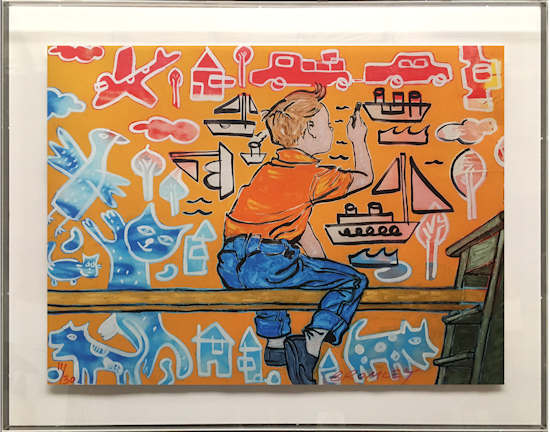 Young Artist horizontal

Back to top




Young Artist vertical